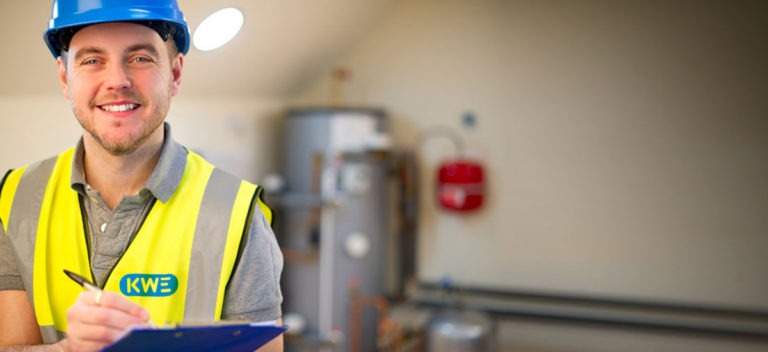 KWE – Keith Wilkinson Electrical Contractors Ltd. We are an accredited Electrical Contractor based in Northumberland. With over thirty years of experience in the industry, we have an excellent reputation of good workmanship and client loyalty. Our mission is to provide our clients the best quality products and service.
We regularly review materials and supply chains, ensuring that our materials are environmentally friendly, but still long lasting and cost effective.
As well as Residential work we have also expanded into both Commercial and Industrial sectors too. As our company has grown, so have the projects we have worked on. We have been contracted to companies such as Fergusons Transport, Northumberland City Council and The Environment Partnership.
Our services range from full and partial re-wires to light fittings and upgrades. We provide clear and concise pricing for every job we do.
No project is too big or small for KWE, and we believe in a tailored service, providing a service that fits the requirements of your individual needs. We provide telephone and data services, as well as new build installations too. But what sets KWE apart from other Electrical Contractors?
Here at KWE, we are NICEIC accredited meaning that we are regulated by the UK's largest voluntary register of electrical businesses.
The NICEIC provide industry leading training and consulting services for building and construction sectors. They check compliance and conformity against strict standards and regulations.
Businesses, like us, that are on the NICEIC register are evaluated looking at their policies, procedures, and technical competency of their work..
The NICEIC have ensured electrical safety for over 65 years. By being regulated by the NICEIC, we can assure our loyal and new customers that our services are provided with the highest standard in terms of both, quality, and safety.
As well as being NICEIC approved Electrical Contractors, we are a CHAS member and work as part of the Government endorsed quality scheme TrustMark.
CHAS is a leading accreditation scheme in the UK, which allows clients to source trustworthy contracts with businesses like KWE. As a CHAS member, we are evaluated against environmental standards, equal opportunities, diversity accreditation and more. CHAS members are assessed against the Common Assessment Standard which helps both, clients, and contractors to improve supply chain efficiency and reduce risks.
Contractors are helped to achieve compliance and mitigate risks across 12 key areas of risk management.
TrustMark is a Government endorsed quality scheme covering work a consumer chooses to have carried out in or around their home. By choosing a TrustMark registered business, the customer knows they are working with a contractor who is thoroughly vetted to meet required standards. TrustMark ensures three cornerstones of quality: technical competence, good customer service and good trading practices.
The accreditations listed show that we are not just your standard electricians. We are Electrical Contractors who pride ourselves on our high-quality products and services, keeping our customers needs at the centre of everything we do. If you would like to enquire about any services that we provide or any projects that you may require our help with don't hesitate to get in touch!
We can be contacted by calling us on 01670 856049 or 07940571444 or email us on info@kwe.uk.com.